I'm Karen Watson
otherwise known as Scottish ASN Teacher.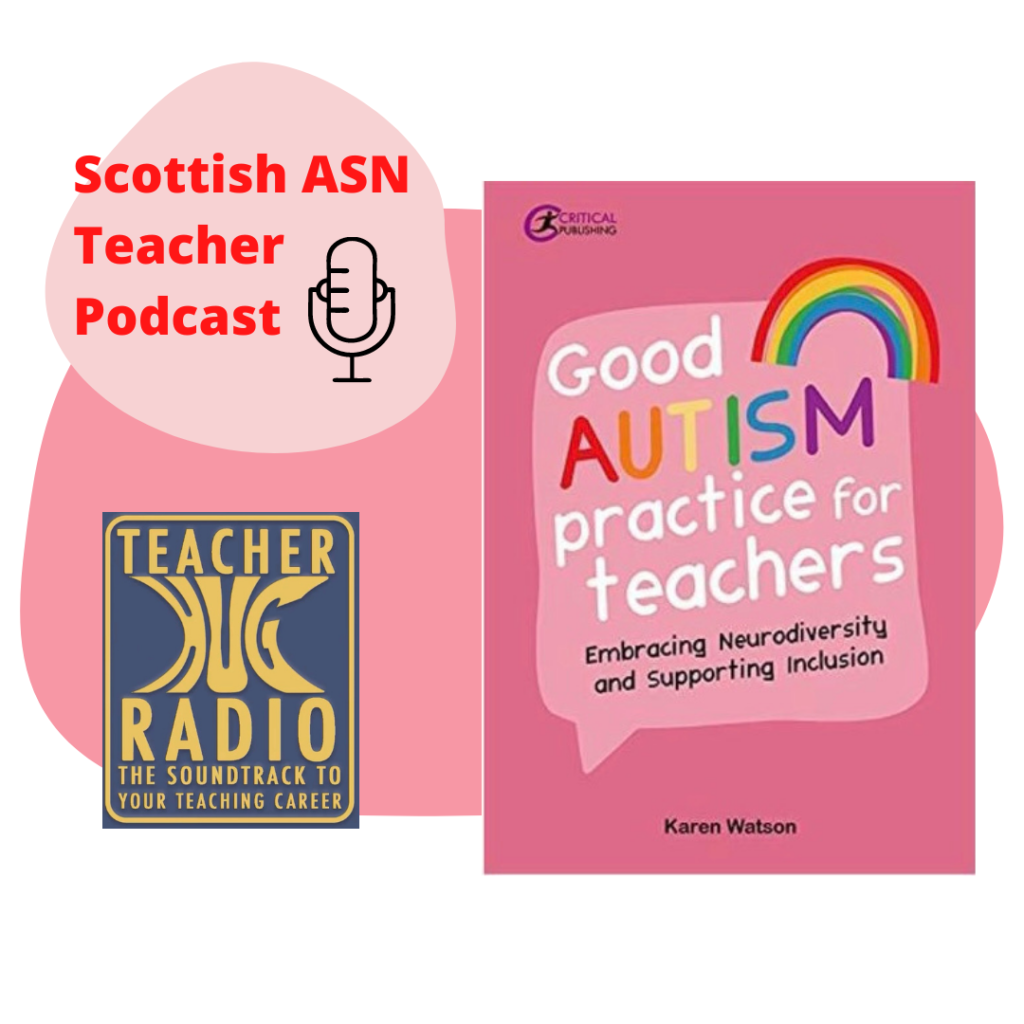 I am an Additional Support Needs (ASN) Teacher, writer, speaker, and radio/podcast presenter with a passion for inclusive and accessible education. I have worked in the ASN/SEND sector for over a decade, and enjoy working with other professionals to increase our collective knowledge and confidence.
I am also the author of 'Good Autism Practise for Teachers. Embracing Neurodiversity and Supporting Inclusion'. In this book, I hope to provide guidance on good practice and show that the strategies and resources we routinely use for Neurodivergent pupils, also benefit the majority. Good Autism practice is good practice for all, and the only way to provide true inclusive education is to expand our understanding and really provide teaching strategies that work for everyone.
In my radio show 'Build A Ramp" and through my podcast, I look at how we can create an inclusive space within our schools.
I provide bespoke training opportunities, for a wide range of topics including Communication and Visuals, Transitions, Positive Relationships, Sensory Integration and more. These will shortly be available as online modules, and do get in touch if you would like to discuss a training or speaking opportunity.
"Why build stairs when a ramp will do for everyone?"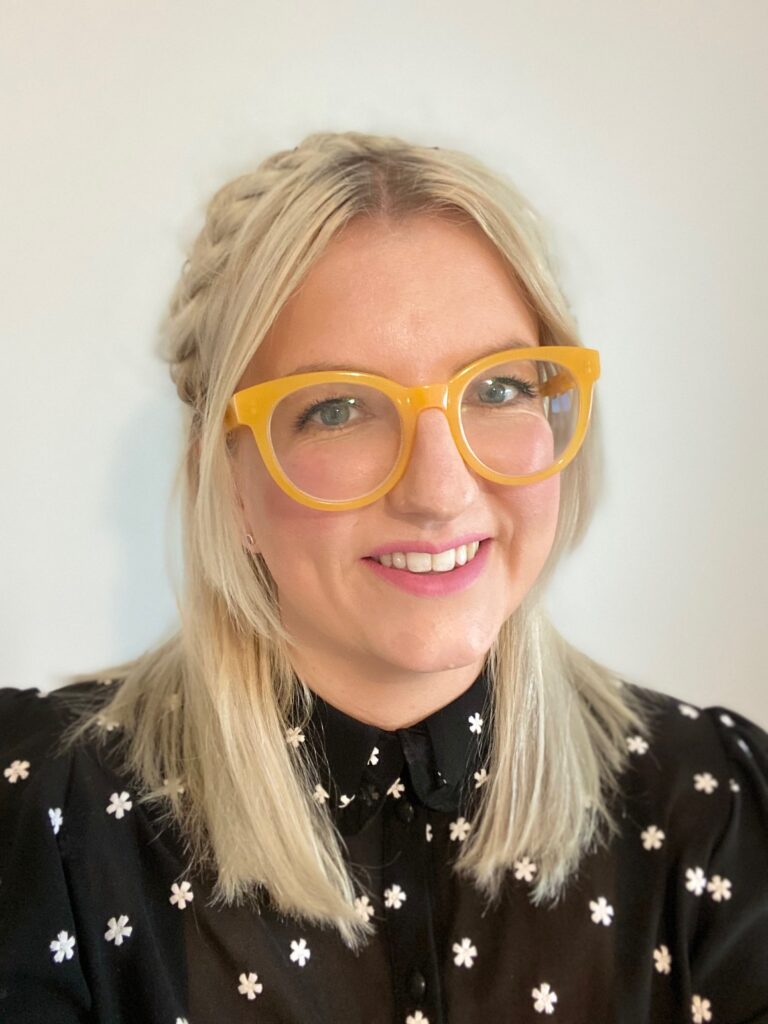 Get in touch to discuss any of the above, or to book a speaking or training session.