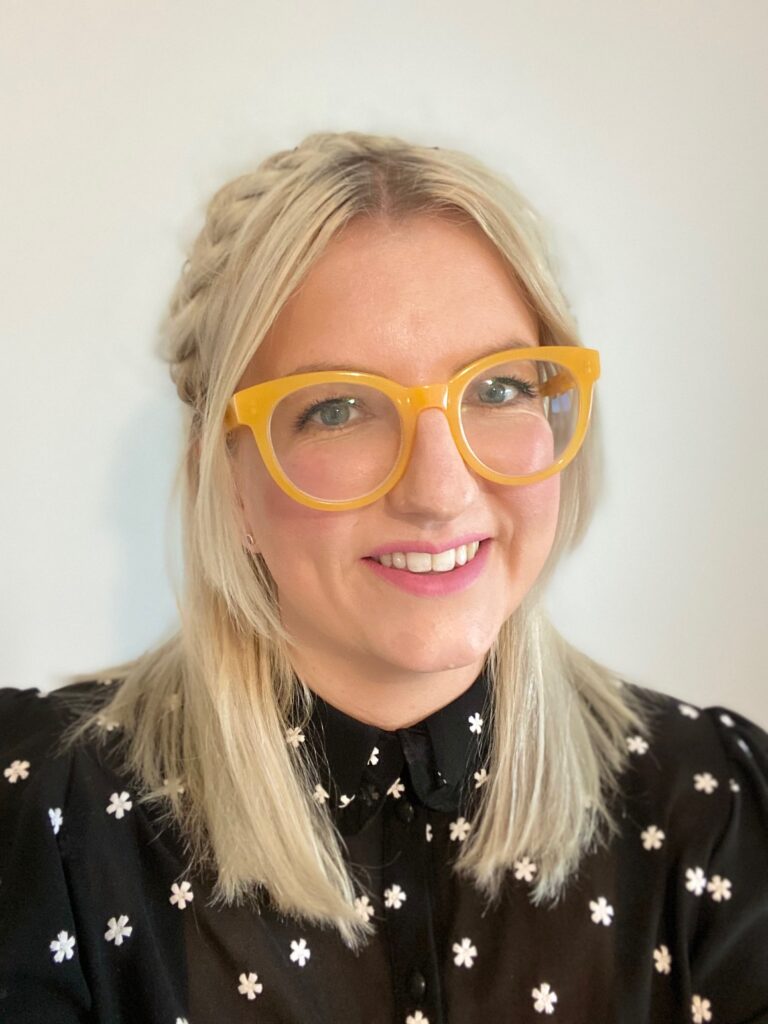 Welcome to my blog! If you're reading this, it means I have successfully pressed the correct buttons, and my website is now live.
Let me briefly introduce myself. I'm Karen, otherwise known as Scottish ASN Teacher. I am exactly what it says on the tin, I am a teacher in Scotland who specialises in Additional Support Needs. I have particular experience in Autism and communication needs. Over the course of my career so far, I have worked in specialist provisions and mainstream schools with resource centres, with a wide range of children and needs.
I love my job because it's challenging, no two days are the same, and it's given me the chance to meet and work with some truly wonderful young people.
Alongside teaching, I run an Instagram page for teachers, I have my own podcast, and I present fortnightly with Teacher Hug Radio (info below). I am in the process of setting up my own Youtube channel, so watch this space… I have also written for TES (articles linked below), and have been involved with training and speaking events for a variety of organisations.
I will keep this first post short and sweet, but if you would like to find out a bit more about who I am and what I do, you can find me in the following places.
TES Scotland articles;
April 2021- 5 Post lockdown tips from an ASN Teacher
https://www.tes.com/magazine/archived/5-post-lockdown-tips-asn-teacher
May 2021- 9 ways that visuals help pupils and teachers
https://www.tes.com/magazine/archived/9-ways-visuals-help-pupils-and-teachers
January 2022- 6 tips for stepping into your first ASN leader job
https://www.tes.com/magazine/analysis/specialist-sector/6-tips-stepping-your-first-asn-leader-job