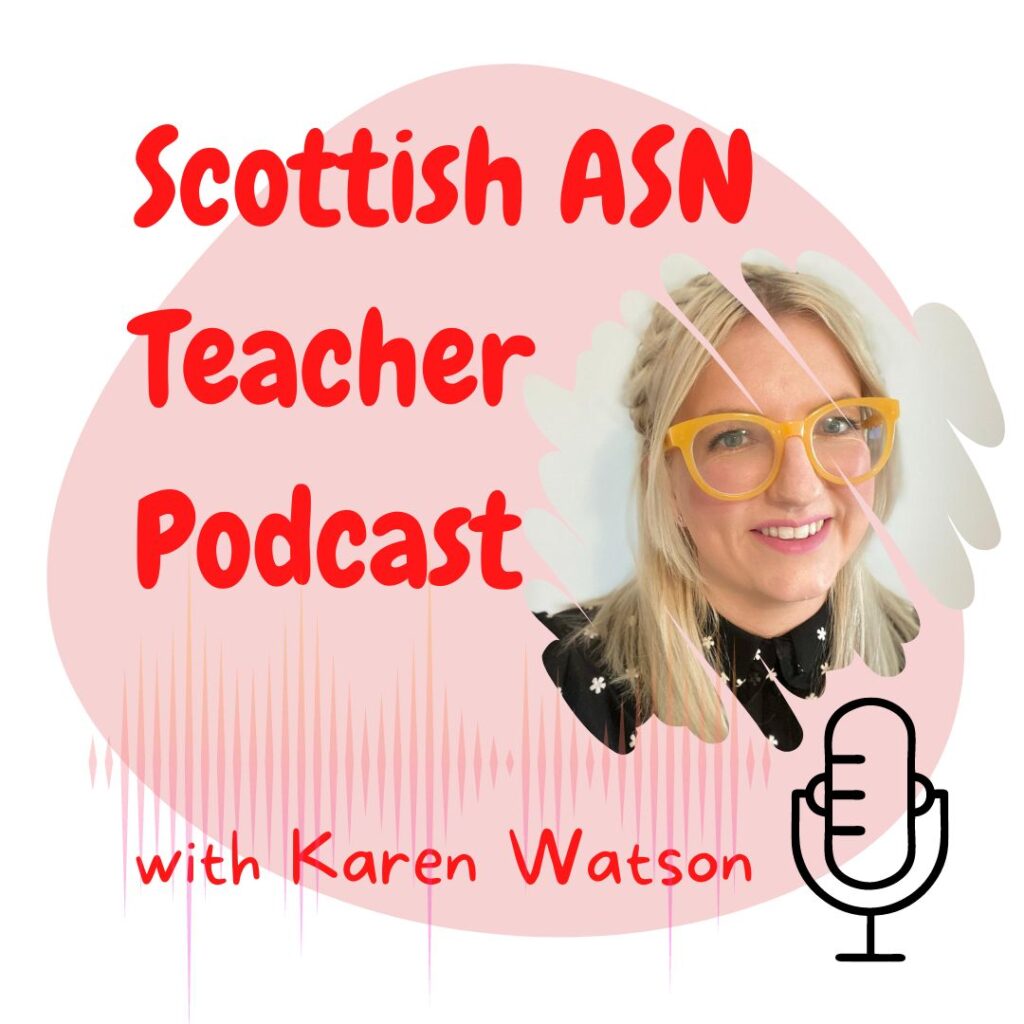 *New Pod Alert* Episode 13 is now available for listening wherever you get your podcasts.
This weeks episode is all about Leading A Team.
Especially within ASN, it can be hard to work out the people management aspect of the job. I mean, nobody told us about this at uni!
Let's take some time to think about being a leader, making changes, tricky conversations and feedback.